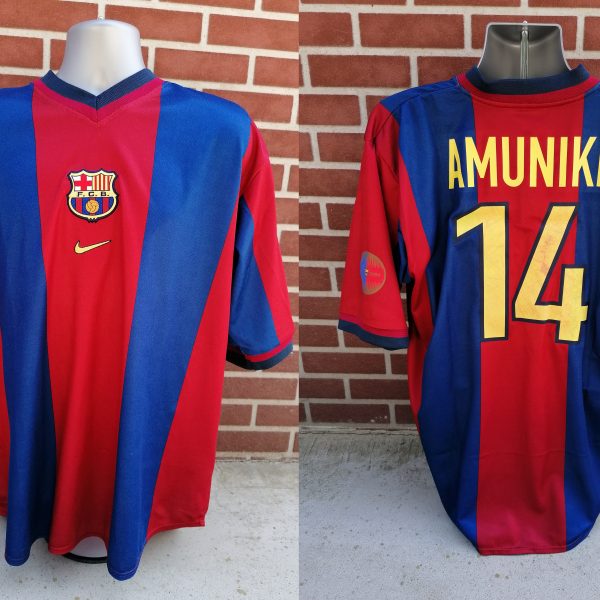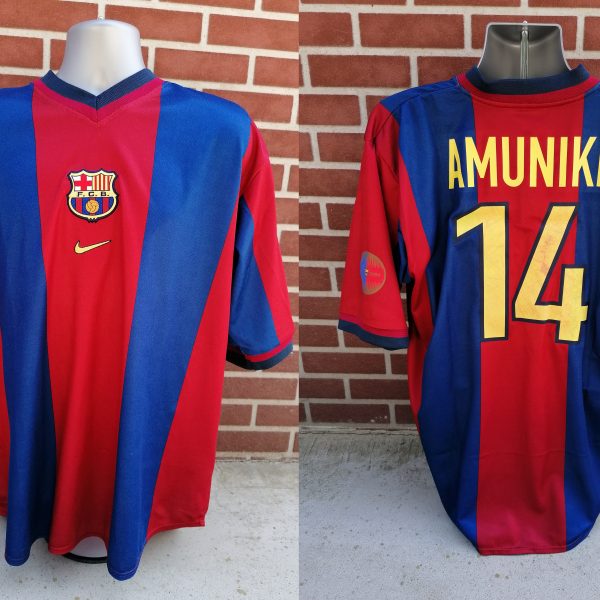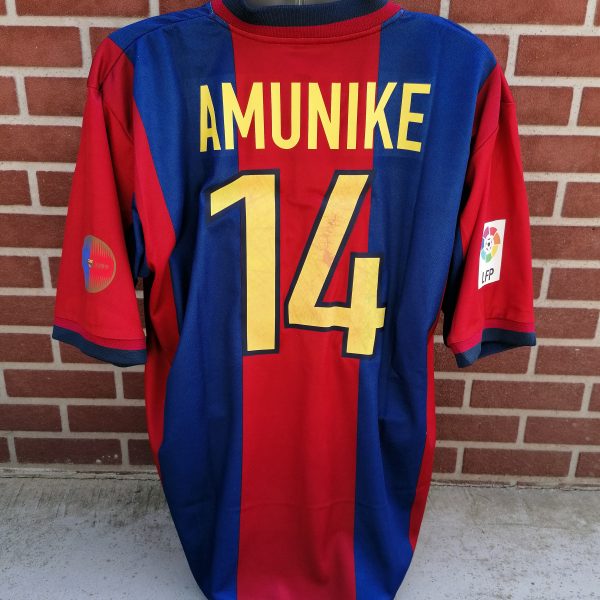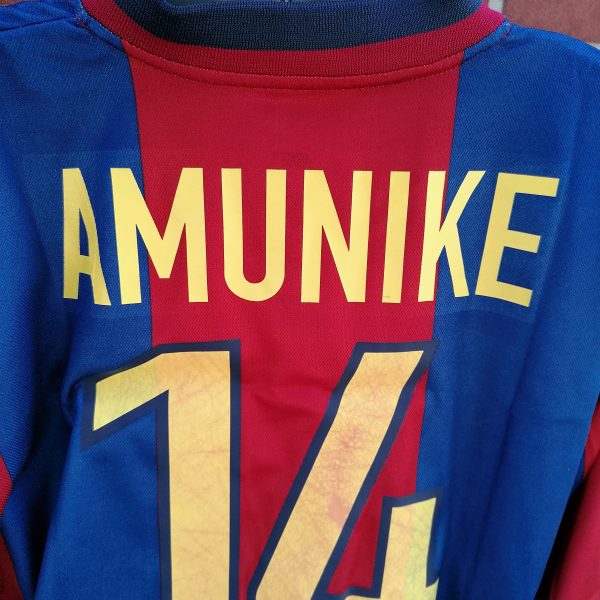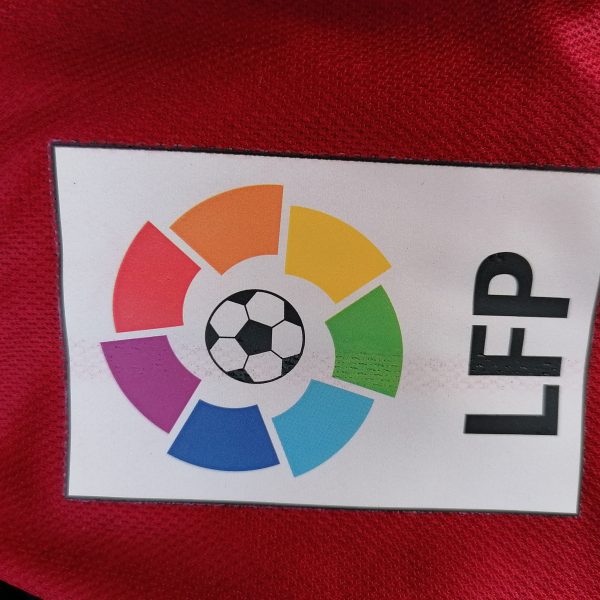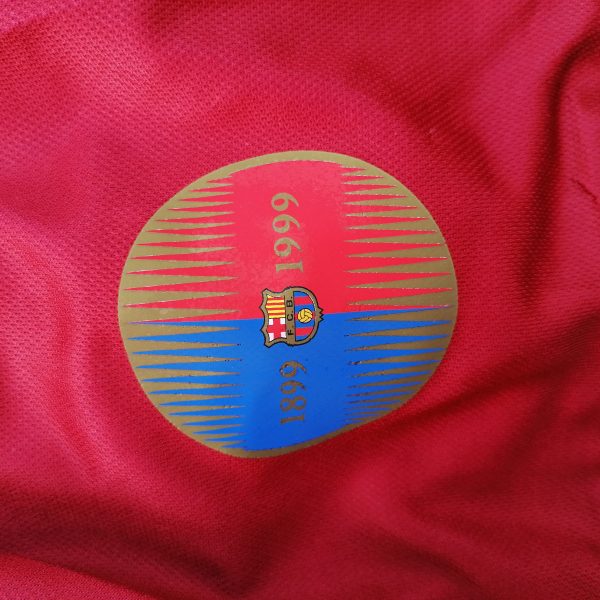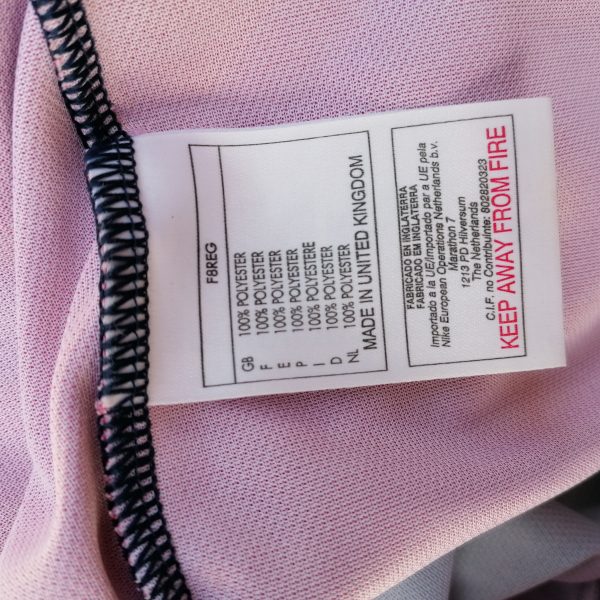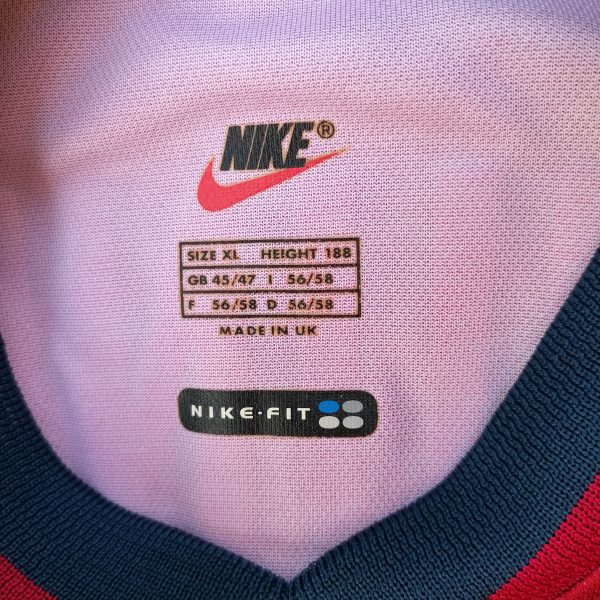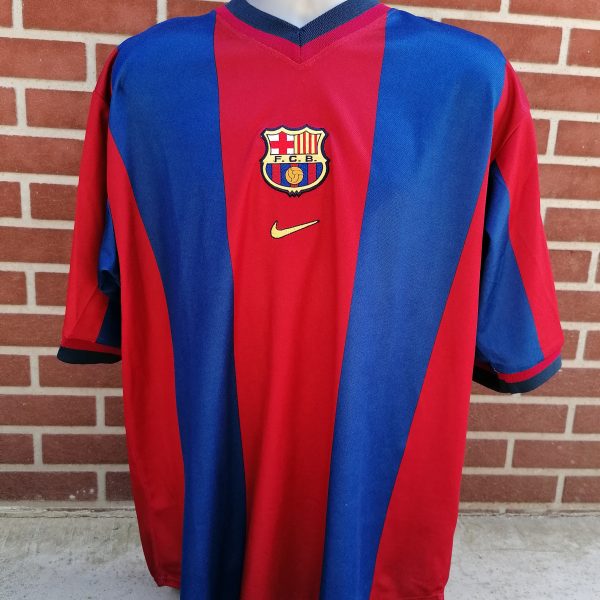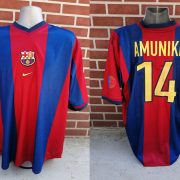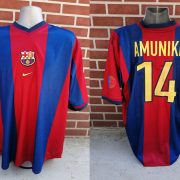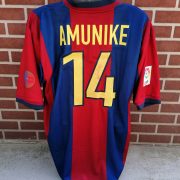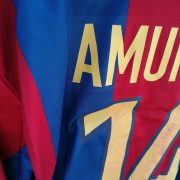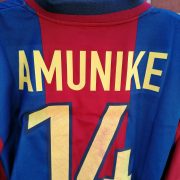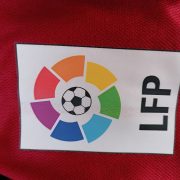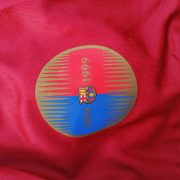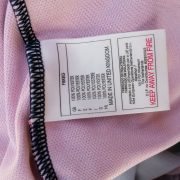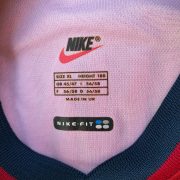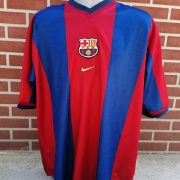 Match issue Barcelona 1998 home shirt Amunike 14 Nike LFP size XL
£199.00
1 in stock
Description
Additional information
Match shirt issued to Patrik Andersson for a la liga match in the 1998-99 season. Proper match shirt made in UK correct size plastic LFP patch etc.
Not match worn as Amunike was out due to injury for most of the season and didnt make any appearances
probably a shirt prepared ahead in case he would come on at some point.
size XL
made by Nike